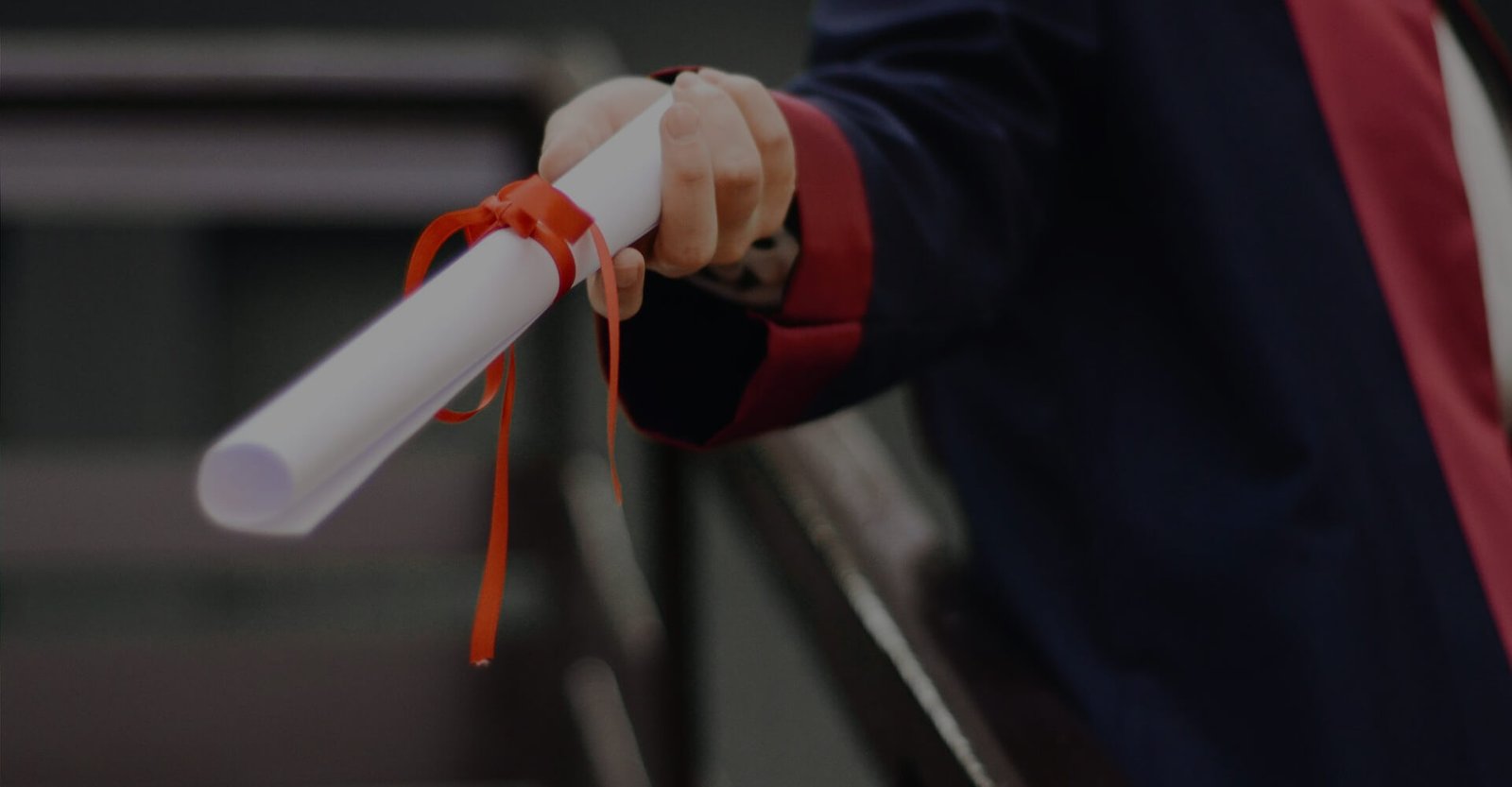 Nav Sankalp Yuva Jyoti is one of the leading Computer Institute in tutorials. Also Known for Accounting institute, computer coaching, Technical skills institute, SAP institute and so on. Established in the year 2010, Nav Sankalp yuva Jyoti at Agra Chowk, Palwal is a top player in the category Computer institutes in the Palwal. This well-known establishment acts as a one-stop destination servicing students both local and from other parts of Palwal. Over the course of its journey, our institute has established a firm foothold in its industry. The belief that students satisfaction is as important as their services have helped this establishment garner a vast base of students, which continues to grow by the day.
Nav Sankalp Yuva Jyoti is a skill development organisation that trains local youth, school & College students in Palwal. The organization uses the Source-Train-Place model and seeks 'local jobs for local youth' especially in information technology. Our mission is to transform unskilled youth into readily employable global professionals, through 'Nav Sankalp Yuva Jyoti Skills Development Centers'. Nav Sankalp Yuva Jyoti Provides a learning environment that encourages students to work on Innovative Project. Nav Sankalp Yuva Jyoti has begun a number of courses like skill development; job oriented Programs, Accounting Courses, Digital literacy, short Term courses, Web Designing, Graphic designing, Digital Marketing, Financial literacy and all, that positively impact the underserved youth through various educational interventions. Nav Sankalp yuva jyoti has set up skill development and vocational training centers that offer placement support to all eligible students. Nav Sankalp yuva jyoti educational programs also focus on enabling girls' access to education and a career. All the programs are interactive and are designed to reach out to beneficiaries ranging from the age group of 6-60 years.
Learn with passion to live with purpose.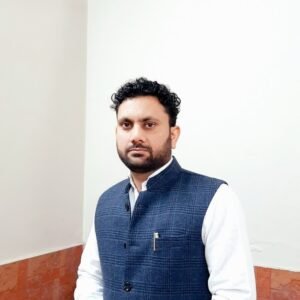 MBA ,B.Com (CA) 11 years of experience in Education Industry

Our Aim is to provide our society the right education & skills development of our youth and empower them to live a dignified life. Social equality and upliftment of underprivileged people of our society is our utmost priority.
Ph.d ,NET-JRF, M.Sc(PHYSICS), B.Ed
9 years of teaching experience
Our training institute aspires all students to succeed in their career. Our institute Offers a wide variety of training programs with practical training driven approach. Our institute sets the stage for success in life. It is planet of success for growth aspirated & career oriented students. We have a dynamic & hardworking faculty who are involved in training to benefit the students. May we continue to give our students stronger wings to conquer the world.