Certified Trainings we offer
Popular Course​
Limitless learning, more possibilities
Basic Computer Course​
Limitless learning, more possibilities
Business & Management
Limitless learning, more possibilities
Accounting
Limitless learning, more possibilities
Programming
Limitless learning, more possibilities
Get 100s of online Courses to know more
Register Now
Create your account now and get immediate access to 100s of online courses.
Trusted by Students and Tutors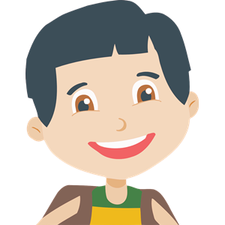 " Training is excellent with good interaction. Best institute for computer course training. "
*****
" Very lucky to be a part of this institute #good quality and good communication."
*****
" Nav Sankalp Yuva Jyoti is the best Institute in Palwal...Good result oriented ...all facilities are well experienced & have perfection in their teaching skills ... fully satisfied with their classes.. "
*****
"I have enrolled in E-Accounting course. I have learned alot and helped more in my career."
*****
"Best coaching center for studying computer."
*****
"I have been taking classes for personality development and computer and overall it is good."
*****
"Best Institute for computer diploma."
*****
Subscribe now and receive weekly newsletter with educational materials, new courses, interesting posts, popular books and much more!